May 2022 - Healthy Vision Month, Financial Fitness, and Online Paystubs
Posted on May 25, 2022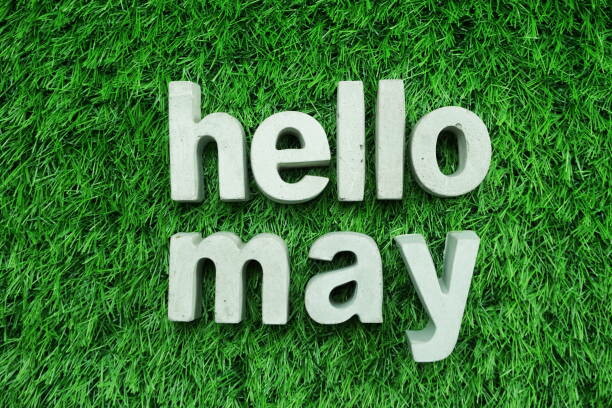 Healthy Vision Month
May is Healthy Vision Month! Do you know how healthy your eyes are?
Taking care of your eyes can be a priority just like eating healthy and physical activity. Healthy vision can help keep you safe each day. To keep your eyes healthy, you should try and participate in a comprehensive dilated eye exam if you deal with eye issues or at least once every other year. This is the best way to find out if you need glasses or contacts, or are in the early stages of any eye-related diseases such as cataracts, glaucoma, age-related macular degeneration or diabetes.
For staff who carry benefits through HHF have eye exams covered. For more information on vision health, check out these resources from the CDC:
www.cdc.gov/visionhealth/healthyvisionmonth
Financial Fitness
How Financially Fit are you? Awareness of your current financial situation is essential if you want to create a better financial future. Follow these 7 Steps to Financial Fitness to begin your training toward a more secure financial future:
Set financial goals
Understand where your money is going
Manage your debt
Put your finances on auto pilot
Maintain a steady lifestyle
Invest wisely
Obtain knowledge and advice
The best part of the 7 Steps to Financial Fitness is that they apply to anyone, regardless of how old you are, where you come from, or how much money you earn.

These principles work because they are proven to help people optimize their savings, which can then be utilized to meet current financial needs and build long-term wealth. Like any type of training, taking the steps to financial fitness isn't easy. It takes time, energy, and the discipline to obtain and hone the necessary skills over time. For more information visit: www.cfainstitute.org

Happy saving and happy spending!
How to View Your Paystub Online
It is important to check your paystub regularly. To do that you can view your current and past paystub on the Dayforce website and App.

To view your paystubs on the website follow the steps below:
Login to Dayforce
On the top bar click the button label "Earnings"
You will see a list of months, choose the month of the paystub you are looking for, for example "March 2022"
Click the blue line with the paystub you would like to view. This will pop up a copy of your paystub.
If you would like to print it, please click the "Print" button in the righthand corner
To view your paystub on the App, please follow the steps below:
Login into the Dayforce App
On the bottom bar hit the button labelled "More"
Click the button labelled "Earnings"
Click the paystub you are looking for
On the top of the screen click the button labelled "Preview"