April 2022 - Statutory Holidays, Dayforce App Updates, National Day of Mourning, & Employee Cell Phone Program
Posted on Apr 19, 2022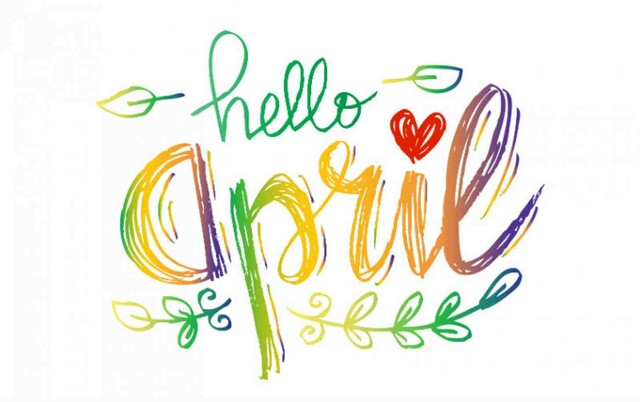 Statutory Holidays 
In Canada we have both federal and provincial observed holidays. A statutory holiday (also known as "stats" or "general" or "public" holiday) in Canada is legislated either through the federal government or a provincial or territorial government.  For example, Good Friday is a statutory holiday at a national level in Canada. Some stats are offered at a Provincial level like Alberta Family Day.  And thirdly some stats are optional holidays that employers can choose to observe like Easter Monday.   Heartland Housing Foundation (HHF) recognizes these thirteen (13) general holidays, please see chart below: 
| | |
| --- | --- |
| New Year's Day  | January 1st   |
| Alberta Family Day  | 3rd Monday of February  |
| Good Friday  | Friday before Easter Sunday  |
| Easter Monday  | The Monday after Easter Sunday  |
| Victoria Day  | Monday before May 25th   |
| Canada Day  | July 1st   |
| Heritage Day  | First Monday of August  |
| Labour Day  | First Monday in September  |
| Day of Truth & Reconciliation   | September 30th   |
| Thanksgiving Day  | Second Monday in October   |
| Remembrance Day  | November 11th   |
| Christmas Day  | December 25th   |
| Boxing Day  | December 26th  |
HHF's next general holiday will be Victoria Day observed on May 23, 2022. 
Dayforce Mobile Operating System Update 
As of April 4, 2022, the Dayforce phone app was updated for iOS versions 14 or greater and Android versions 7 or greater. The phone app will still work for you even if you are on older versions of your operating system. However, it won't be the newest version of the app.  If you are having issues with your app, you can also use a desktop application through your web browser.  
National Day of Mourning 
Did you know, the Canadian Center for Occupational Health and Safety (CCOHS) recognizes April 28th annually, the National Day of Mourning? This day is dedicated to remembering those who have lost their lives or suffered a severe injury or illness on the job due to a work-related event.  
The National Day of Mourning is both a day to remember and honour those lives lost or injured due to a workplace event, but also a day to collectively renew our commitment to improve health and safety in the workplace and prevent further harm or loss in the workplace.  
How can I support the National Day of Mourning?  
A simple pause at 11:00 am April 28th for a moment of silence. This act of remembrance helps to honour the lives of those lost or injured in the past year and acknowledge the frontline and essential workers who have become ill through the course of the COVID-19 pandemic.  
To learn more about how other Canadians and provinces are recognizing the day of mourning, check out these CCOHS resources:  
Employee Cell Phone Plan Offer 
Heartland Housing Foundation is part of Alberta Seniors & Community Housing Association (ASCHA) who has given its members access to an employee cellular program which provides discounted monthly plans and rebated hardware renewals  
For information about the employee cellular plan options, click ASCHA Staff Cell Program Info 
For more information, please contact  
Email: mkerr@8760.ca 
Or Phone Michelle: 587.785.5545