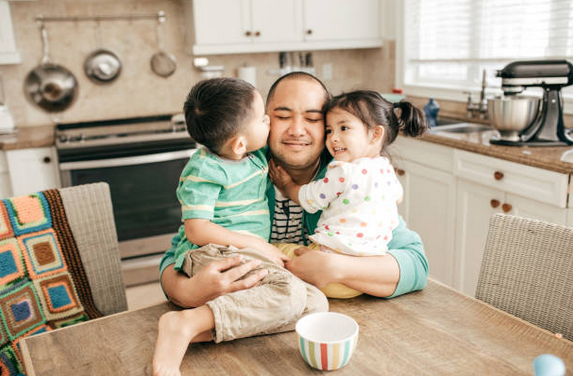 Rent Assistance Benefit (RAB) 
What is the RAB Program and how can it help me and/or my family?
The Rent Assistance Benefit is designed for households in core housing need who have low incomes and ongoing need. Recipient households live in rental housing and receive a monthly benefit amount to help make their rent more affordable. 
For full details on eligibility, including eligible dwelling types, household compositions, and more, scroll and click on the FAQs below.