March 2022 - Benefit Change Forms, Battling Burnout, and RRSPs and LAPP
Posted on Mar 16, 2022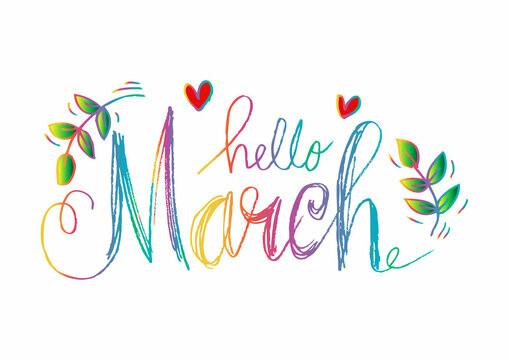 How Fill Out Benefit Change Form              
Are you on the company benefits program? Do you need to make an update to your benefits, including changing your address, updating your dependents, changes to secondary insurance plans, etc.?
Changes to your benefits can be made by filling out a Benefits Change form which you can ask for from your Manager. Changes affecting benefit premiums and status must be completed within 30 days to avoid any penalties or denial of the requested changes.  If you have any questions about how to fill out the form please ask your manager or you can email hr@heartlandhousing.ca 
Tips to Prevent Burnout                
Did you know burnout is not just an emotional problem? The Merriam-Webster Dictionary defines burnout as: "Exhaustion of physical or emotional strength or motivation usually as a result of prolonged stress or frustration."
Burnout usually occurs for one of two reasons: Lack of rest or rejuvenation or lack of motivation or reward
Over the past 50 years rest has acquired a bad reputation. "You can rest when you are dead "is how the thinking goes.
However, work and rest are two complementary sides of the same cycle, and they enhance each other. We know this intuitively because we love getting a good night's sleep after a day of positive and productive work and love going to work when we feel refreshed and on top of our game. When the cycle is working well, we feel positive momentum; when not, we feel drained.
If you are feeling burnt out or would like to prevent burn out, check out these useful resources:
www.helpguide.org/articles/stress/burnout-prevention-and-recovery.htm
everhour.com/blog/how-to-prevent-burnout/ 
RRSP's and LAPP              
Have you checked in on your RRSP or LAPP lately?  It's a good idea to make sure your address and contact/personal info are up to date.
Those who are currently signed up for and contributing to RRSP's with Heartland Housing Foundation can call our representative, Robin Sample (contact info below) who can answer any questions and review with you your details to ensure that all information is correct.
Group RRSP/TFSA/RRIF Administrator
Capital Estate Planning
Phone: (780) 463-6128 Direct: (780)701-5620
Those who are on our Pension program with the Local Authority Pension Plan can set up an account online to have access to update your information and see how your contributions are working for you. Go to www.LAPP.ca to set up your account today!