January 2023: Updating Your Information on Dayforce, Blue Monday, and New Sunlife Benefits
Posted on Jan 18, 2023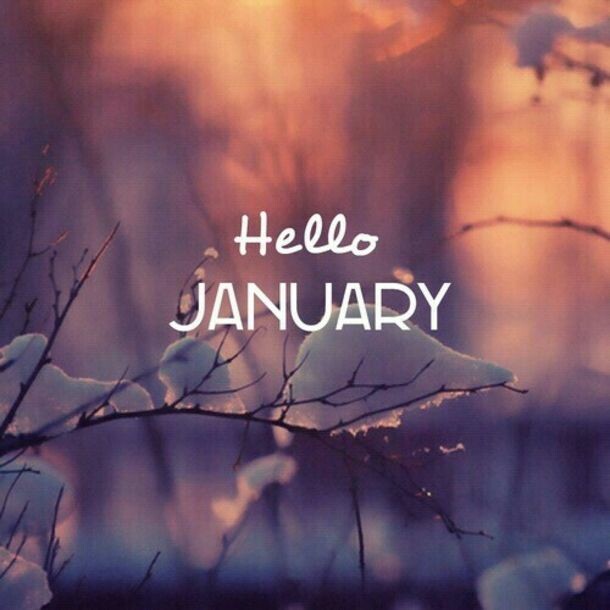 Updating Your Information on Dayforce
New phone number or email?  Please remember to update your contact details in Dayforce.  You can do this by logging into Dayforce and selecting the profile tab on the navigation menu. Once there you can update your phone number or email address by hitting the pencil (edit) icon. Select the Add button on either the phone number or electronic address section and input the new information. At the bottom hit 'Submit' and the new information will be sent to the team for uploading.   It is important to keep your email and phone info up to date for managers to contact you about work shifts or for important updates that are given through Dayforce.
Blue Monday
"Have you heard about Blue Monday?
Blue Monday is the third Monday of January and is also known as the most depressing day of the year. There is no scientific basis for this day being deemed Blue Monday but there are a number of things that ring true. Daylight is at a premium, nights are long and cold, holiday bills are arriving, post season blues have set in, and motivational levels are low.
There are some simple things you can do to help you through Blue Monday and any tough days. Take inventory of your lifestyle habits to see what simple but effective changes you can make.
Exercise
While many people start January with a 'new year, new me' attitude, you don't have to run a marathon to make yourself feel better. Exercise in almost any form boosts your feel-good endorphins, overall health, and your sense of well-being.
Enjoy the Great Outdoors
Natural sunlight helps to stabilize serotonin and triggers endorphins, both mood-boosting hormones. Try to get outside as much as you can during the day to give your well-being a positive boost.
Healthy Eating
A balanced healthy diet supports a healthy immune system and provides extra energy to cope with stressful events. Balance your cravings for carbohydrates with plenty of fresh fruit and vegetables.
The Future is Bright
Putting events in your agenda or planning an activity can help you to look forward. Don't be afraid to reminisce. Recalling and revisiting happy memories can bring about positive feelings and improve well-being.
Talk to friends or family, or seek help. Talking to others can help you cope when feeling low.
If you're feeling blue, check out these Mental Health and Well-Being resources: Staff Wellness Brochure
Sunlife Benefits
As a reminder our Benefits will change from being with GroupHealth to SunLife Financial on February 1, 2023.
Here are some reminders and important dates:
If you are claiming for benefit expenses that you incurred before February 1, 2023, please send the claim to GroupHealth. You will have 90 days from February 1st to submit them.
All claims for expenses that you incur on or after February 1, 2023 need to be claimed through SunLife Financial
Please update your benefit information with all your providers to your new Sunlife information on or after February 1st (for example, your dentist, pharmacy, massage therapist)
All employees with benefits will be provided with a SunLife benefit card on or around February 1, which can be picked up from your manager.
On February 1, Sunlife will be sending welcome emails to all employees who have email addresses with GroupHealth. This welcome email will provide you with access to set up your online account with Sunlife. If you have not, or wish not to provide your email, Sunlife will send welcome packages by mail to the remainder of staff. 
Keep your eyes on your emails for more information regarding these changes.