August 2022 - Answers to July's Trivia Quiz, Spine Safety, and Back to School Tips for Parents
Posted on Aug 17, 2022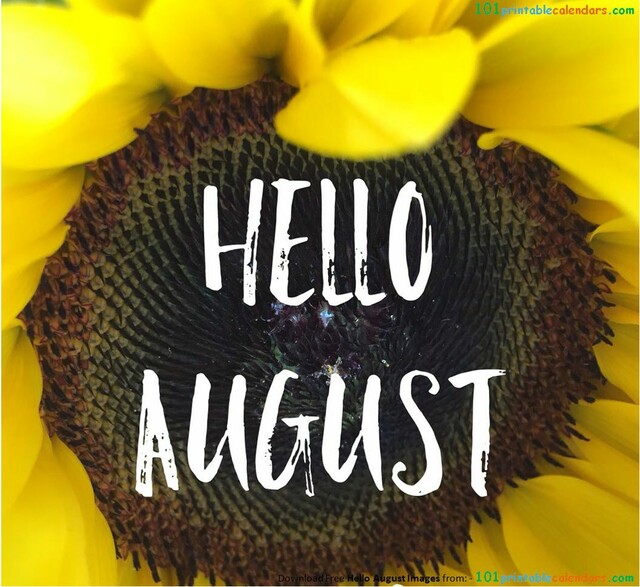 Answers to July's Payroll Trivia Quiz
Here are the answers to July's "Did you know?" quiz. Hope you had fun playing!
The largest money monument in Canada is called "the Big Nickel". It is found in which city?
a)Laval, QB
b)Sudbury, ON
c)Moncton, NB
d)Prince George, BC
There are over a million businesses in Canada with at least one employee on payroll. How many employees are on Heartland Housing Foundation payroll?
a)50-99
b)100-200
C)150-199
d)200+
Companies tend to have multiple departments to categorize their employees. What department in Heartland Housing Foundation has the most employees according to primary work assignment?
a)Housekeeping
b)Dining Room
c)Kitchen
d)Office
According to the Bureau of Labour Statistics, the average worker currently holds ten different jobs before age forty. What site at Heartland Housing Foundation has the longest employed Full time worker?
a) Dr Turner Lodge
b) Clover Bar Lodge
c) Silver Birch Lodge
d) HHF Head office
Spine Safety
Did you know the spine has over 120 muscles in it and the spinal column is made up of 33 stacked bones? The back allows us to withstand heavy weights and allows us a great amount of flexibility. Though the back is strong, lower back pain is incredibly common. In fact, 1 in 4 Canadians suffer from back pain every year and 80% of Canadians have experienced back pain by their 20's.
While many of us can, and will, develop back pain. The most common area of pain being the lower back. There are some common risk factors we can avoid to lessen the likelihood or severity of the disorder, including:
-Lifting objects incorrectly causes strain on your lower back
-Lack of exercise weakens the muscles in your abdomen and back
-Slouching and sitting in the same position for an extended period of time
-Twisting your torso while bending your back
-Unmanaged depression and anxiety are linked to a higher risk for lower back pain
-Smoking can decrease blood flow to the spine as well as increase coughing, which strains the lower back
To learn more about keeping your back happy, check out these resources for back pain prevention resources:
https://wcb.ab.ca/assets/pdfs/public/back_basics.pdf
https://myhealth.alberta.ca/health/Pages/conditions.aspx?hwid=hw56429
Back to School Tips for Parents
A new year for many kids means new teachers, supplies, clothes, classrooms and for some, a new school, and friends. Its normal to have some apprehension about the unknown. The good news is there are some things that parents or guardians can do to ease their minds to create a positive experience. If you are a parent or guardian, below are a few tips to assist you in transitioning your kids back to school.

1. Choose the right backpack – Backpacks can get very heavy and can also be worn incorrectly. This can result in muscle strain, headaches, and neck pain. Choose a backpack made of sturdy, lightweight fabric with wide padded straps to support the shoulders.

2. Talk about safety – Rehearse the walk to school. Talk about things like looking both ways before crossing the street and taking the same route every day. If taking the bus, practice walking to the bus stop. Familiarize your child with crosswalk rules and being cautious in talking to strangers.

3. Get back into a school sleep schedule – A few weeks before school starts, get your child into the habit of going to bed earlier. Gentle wind-down activities such as bath time and reading before bed can help your child relax. Limit screen time and "unplug" before bedtime.

4. Re-establish a routine – Routine is especially important. If your children are old enough sit with them and write out a routine such as homework, after school activities, making lunches, and getting ready for bed.
Here are some additional resources:
• Healthychildren.org – Back-to-School Tips
• Alberta Health Services – Back to School health – Family Resources
• Canadian Mental Health Association – Taming your back-to-school worries