Developed in collaboration with our staff, leadership team, and Board of Directors,  Heartland Housing Foundation's 2020 - 2024 strategic plan defines how and why we are working to improve quality of life in our community.
As leaders in innovative affordable housing, our mission is to support vibrant communities through affordable housing solutions. Through challenging ourselves to work in the most innovative and sustainable ways with our partners, we will strive to meet the needs of the community we serve.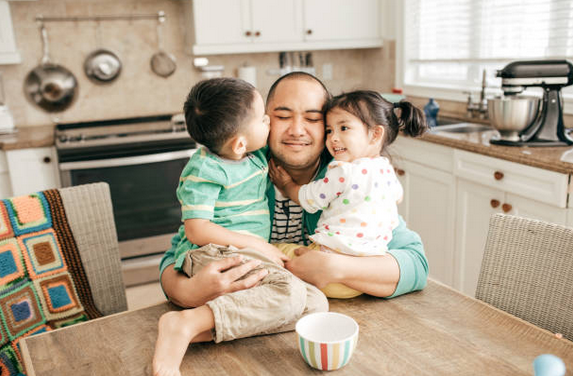 Our Vision
We are leaders in shaping innovative affordable housing.
Our Mission
Supporting vibrant communities through affordable housing solutions.
Our Values
Leadership & Collaboration 
We do our best work through a rich and deep network of partners. We use our experience and expertise to lead our partners and our community.
Quality of Service 
We provide our residents with the very best housing and support solutions possible.
Respect, Enthusiasm, & Pride
We recognize all team members as key and equal contributors to achieving our Mission and Vision.
Innovation
We increase our impact by seeking opportunities for development, innovation, and creativity.
Accountability
We uphold the highest standards of financial, ethical, and operational integrity.
Sustainability
We integrate financial, social, and environmental impacts in all decision-making and planning.
Our Strategic Priorities
Align Our Partnerships
Cultivate partnerships that will bring value to our vision and mission.
Uphold Sustainable Practices
Proudly and intentionally amplify sustainability in all aspects of our work.
Implement Innovative Housing Solutions
Understand the housing needs of our communities and work to proactively address them in cooperation with our partners.
Engage Meaningfully
Support the success, wellness, and dignity of our staff, residents, and tenants.