Welcome to Our New Website!
Posted on Nov 28, 2018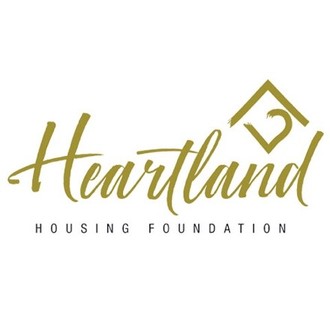 Welcome to the new online home of Heartland Housing Foundation. Our new website has some helpful features and improved functionality to give you the best experience possible navigating the wonderful world of housing. 
Need help finding housing options that work for you? Check out our Find Affordable Housing wizard!
What types of properties does Heartland Housing Foundation manage? View our Housing Directory for information on property types and housing options.
Looking for current events or wondering what's going on the Heartland? We've got you covered! Check out our News page.
Have you applied and are wondering how our application process works and what your next steps should be? We've got answers here.
Looking for job opportunities? Find our current postings here.
We're also on Facebook and Twitter, make sure to like and follow to stay up to date on everything Heartland Housing Foundation related!