Welcome to Our New Board of Directors Members
Posted on Nov 20, 2020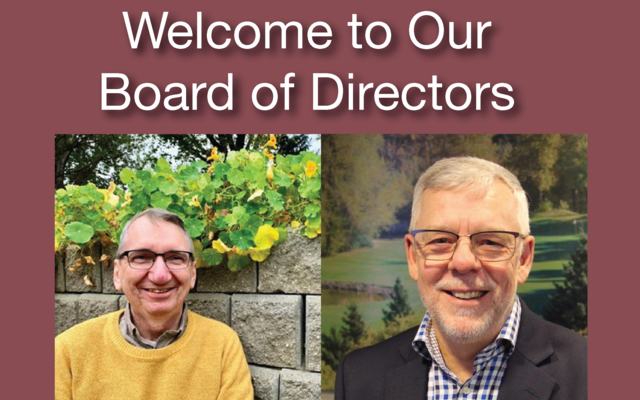 Heartland Housing Foundation is very pleased to welcome two new members to our board, Mike Derbyshire and Andy Kennett.  
Mike and Andy are both experienced community leaders who will bring important and necessary skills and insight to our Board. You can learn more about Mike and Andy here: https://www.heartlandhousing.ca/about-us/board-members 
This is a milestone for the growth and development of the Board, and Heartland Housing Foundation as an organization. We are extremely proud of the work our Board has done over the past year to support our organization through this recruitment process. 
Traditionally, our board has been made up of elected officials from both of the communities we serve, Fort Saskatchewan and Strathcona County. By successfully recruiting two community members to add depth and experience to our Board, we are ensuring the sustainability of our Board's effectiveness and expertise.