Seeking Volunteers
Posted on Feb 17, 2023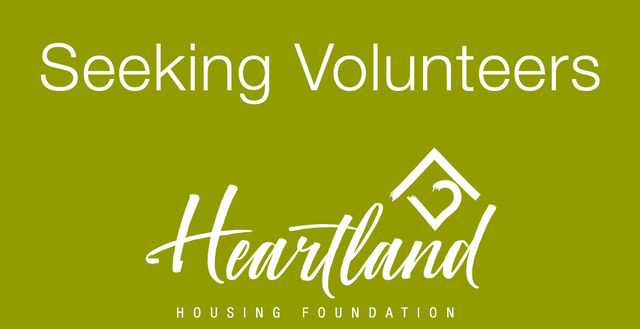 We're looking for a BINGO volunteer! 
Do you enjoy spending time with seniors? Are you willing to donate 1-3 hours each week to an amazing organization? Does making a difference and giving back to your community make you smile?
Well then, look no further! Heartland's Silver Birch Place, in Sherwood Park, is looking for a volunteer to help run Bingo!
The ideal candidate would be available either:
Mondays 2:15- 3:45
Wednesdays 1:15-2:45
We are looking for a reliable and compassionate person who is able to commit to coming each week. The volunteer would be responsible for assisting with calling the game, checking the cards and distributing the winnings.
If you would like to explore this opportunity, reach out to Pam at 780-400-3605.