Looking to the Future: Our 2020-2024 Strategic Plan
Posted on Jun 02, 2020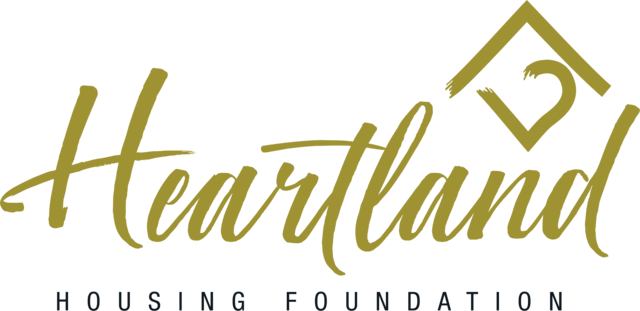 In collaboration with staff, our Board of Directors, residents, and senior leadership, Heartland Housing Foundation is proud to launch our 2020-2024 Strategic Plan.
Our new Mission, Vision, and Values will guide our work in meeting our strategic priorities over the next 4 years.
Our Mission
We are leaders in shaping innovative affordable housing.
Our Vision
Supporting vibrant communities through affordable housing solutions.
Our Values
Leadership & Collaboration: We do our best work through a rich and deep network of partners. We use our experience and expertise to lead our partners and our community.
Quality of Service: We provide our residents with the very best housing and support solutions possible.
Respect, Enthusiasm, & Pride: We recognize all team members as key and equal contributors to achieving our Mission and Vision.
Innovation: We increase our impact by seeking opportunities for development, innovation, and creativity.
Accountability: We uphold the highest standards of financial, ethical, and operational integrity.
Sustainability: We integrate financial, social, and environmental impacts in all decision-making and planning.