Linking Generations - Creating Lasting Connections!
Posted on May 30, 2019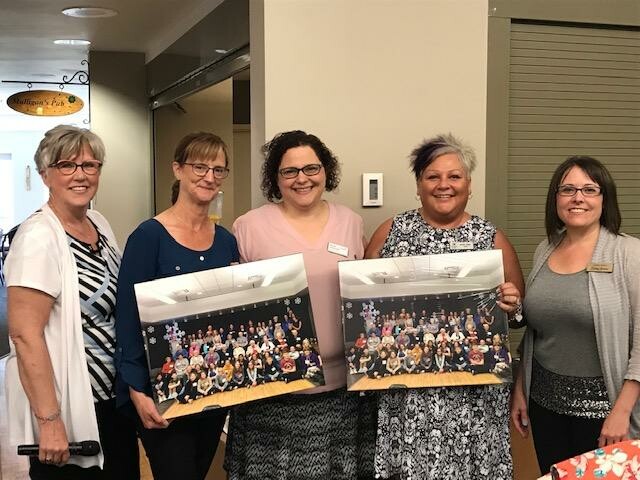 We are so fortunate to partner with Linking Generations to help facilitate positive relationships between our community's seniors and youth. At the year end Celebration Luncheon at Silver Birch Place this week we were reminded just how valuable the connections made throughout the year are to the students and seniors who benefit from each other thanks to this program. Looking forward to next year and all the wonderful memories and experiences that are sure to come along with it!
For more information on the program please visit Linking Generations.